1600 students
including 900 in primary
48 Nationalities
4 different languages taught
French, Arabic, English, Spanish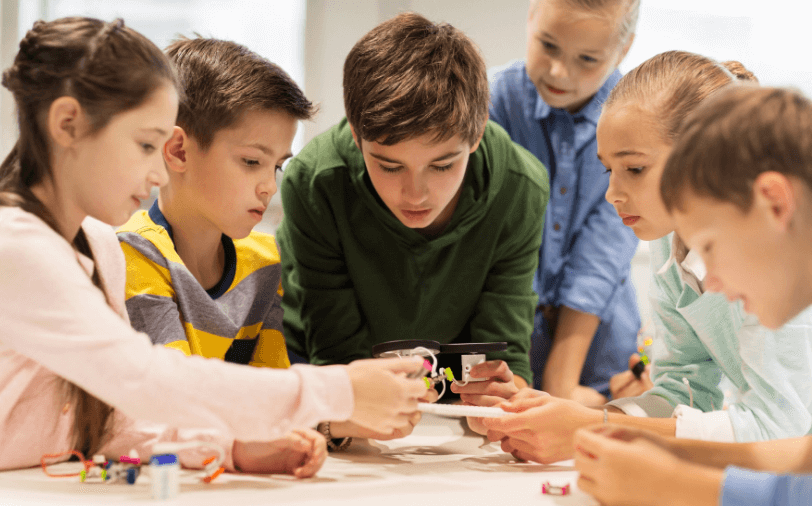 Studying at the primary school:
Pupils from the age of 3 enter the Lycée Bonaparte kindergarten (or preschool school). School days and activities are organised to introduce pupils both to the basic principles of learning and to a balanced social life, while stimulating their sensory, motor, cognitive, social and emotional development.
From the age of 6, students enter the primary school. They are confident, independent and enthusiastic learners with a strong sense of empathy and tolerance for others. They receive an education that provides them with the tools of fundamental knowledge.
Studying at the secondary school:
In the French education system, secondary education lasts for 7 years, from the sixth grade (11 years old) to the final year (18 years old). The secondary education consists of four years in 'collège' (middle school – 6ème, 5ème, 4ème and 3ème) and three years in 'lycée' (high school- seconde, première and terminale). An exam concludes the schooling both in middle school (Brevet des collèges) and high school (Baccalauréat). Obtaining the Baccalauréat, in the final year, allows a student to pursue his studies in higher education.
Education is the most powerful weapon which you can use to change the world
- Nelson Mandela An ultra-modern campus in the heart of West Bay
Modern and well-equipped science labs, state-of-the-art classrooms, a complete sports complex including a football field, an athletics track, a swimming pool, a dance hall, a climbing wall and two gymnasiums, an auditorium with more than two hundred seats, an exhibition hall, a cafeteria and spacious playgrounds. The Lycée Bonaparte offers a high level of infrastructure that provides excellent living and learning conditions for all pupils.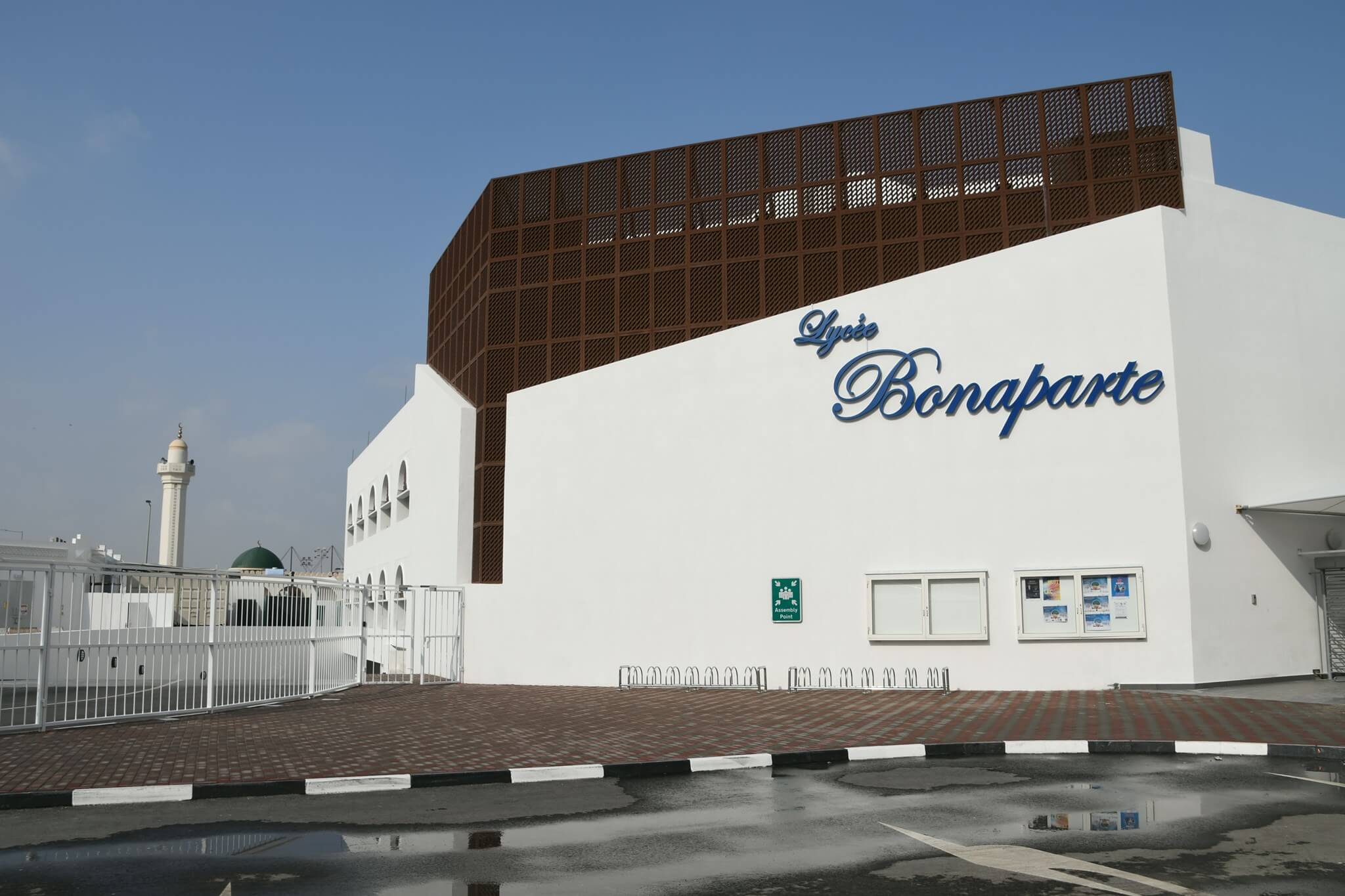 This error message is only visible to WordPress admins
There has been a problem with your Instagram Feed.