THE INFIRMARY: A PLACE TO WELCOME AND LISTEN
The infirmary is a place where students are welcomed, listened to and where they can express themselves in complete confidentiality. Two qualified nurses contribute to the well-being of the students by facilitating their adaptation to the school. The nurses have a relational, educational as well as a treatment role. They accompany the students, organise first aid, administer medication in case of chronic illness, and develop a dynamic of prevention and health education. In order to promote the quality of care and communication with families, parents are required to provide all medical information to the nurses.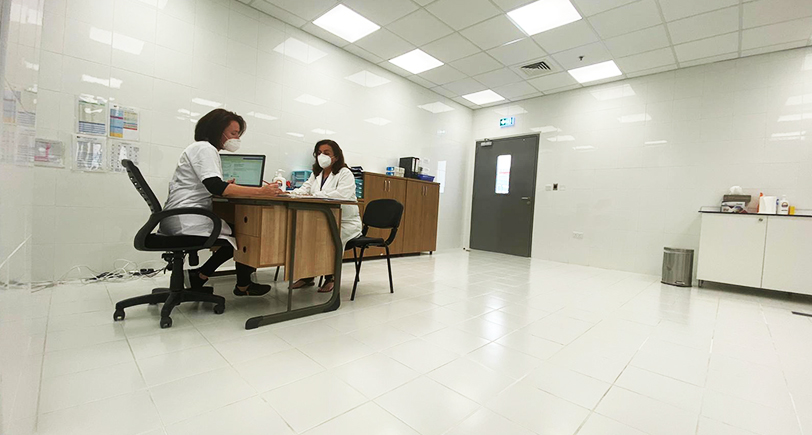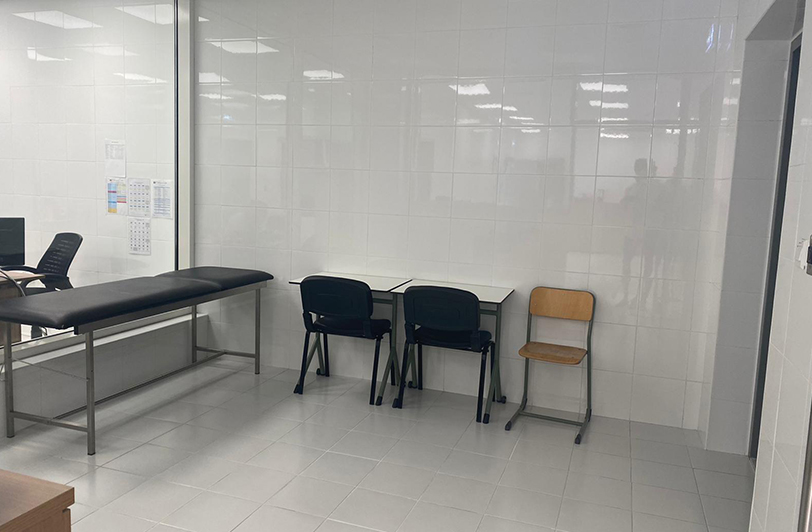 The health service participates in the integration and schooling of pupils with medical issues or disorders by proposing to parents the setting up of an Personalised Integration Plan (PAI), a Personalised Support Plan (PAP) or a Personalised Schooling Project (PPS). The nurses also have an educational role: they organise projects with the pupils aiming to promote and develop health education (balanced diet and hygiene awareness, addictive behavior prevention, ill-being prevention, sexual education, nutritional education and promotion of physical activities, etc). The health service is thus committed on a daily basis to contributing to the pupils' quality of life.
THE SCHOOL PSYCHOLOGIST: AN ESSENTIAL INSIGHT INTO DIFFICULTIES
Our school psychologists, Mrs Fatma Hamadi and Mrs Dumas, provide, at the request of teachers, families or pupils, an insight into the difficulties that some of them may encounter, whether of an academic, emotional or behavioural nature. They then refer families to health professionals. It contributes to the follow-up of pupils with special educational needs, within the framework of the monitoring unit set up for this purpose with the Principal Education Advisors, the nurses and the management team. Pupils can benefit from individual interviews, by appointment.
The life at School

Scholar Life service

Catering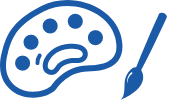 Artistic, cultural and sports activities

The Shop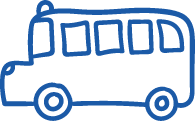 Transport